I'm actually really impressed with how many books I was able to read this year. I worked full time the entire year and still managed to read 130 books! Wow that is a lot of books. Over 10 a month. Wow I really need to get a life.
loljk the real reason I was able to read so many books this year is thanks to audiobooks and graphic novels. The real MVPs.
It's actually going to be so hard to figure out what my favorite books of the year were. I read so many that I adored/laughed at/cried at/etc.
In no particular order:
The Nevernight Chronicle | Jay Kristoff
One of my all-time favorite fantasy series. Full of murder, smut, and a deliciously sarcastic narrator. Will reread again and again and again
The Starless Sea | Erin Morgenstern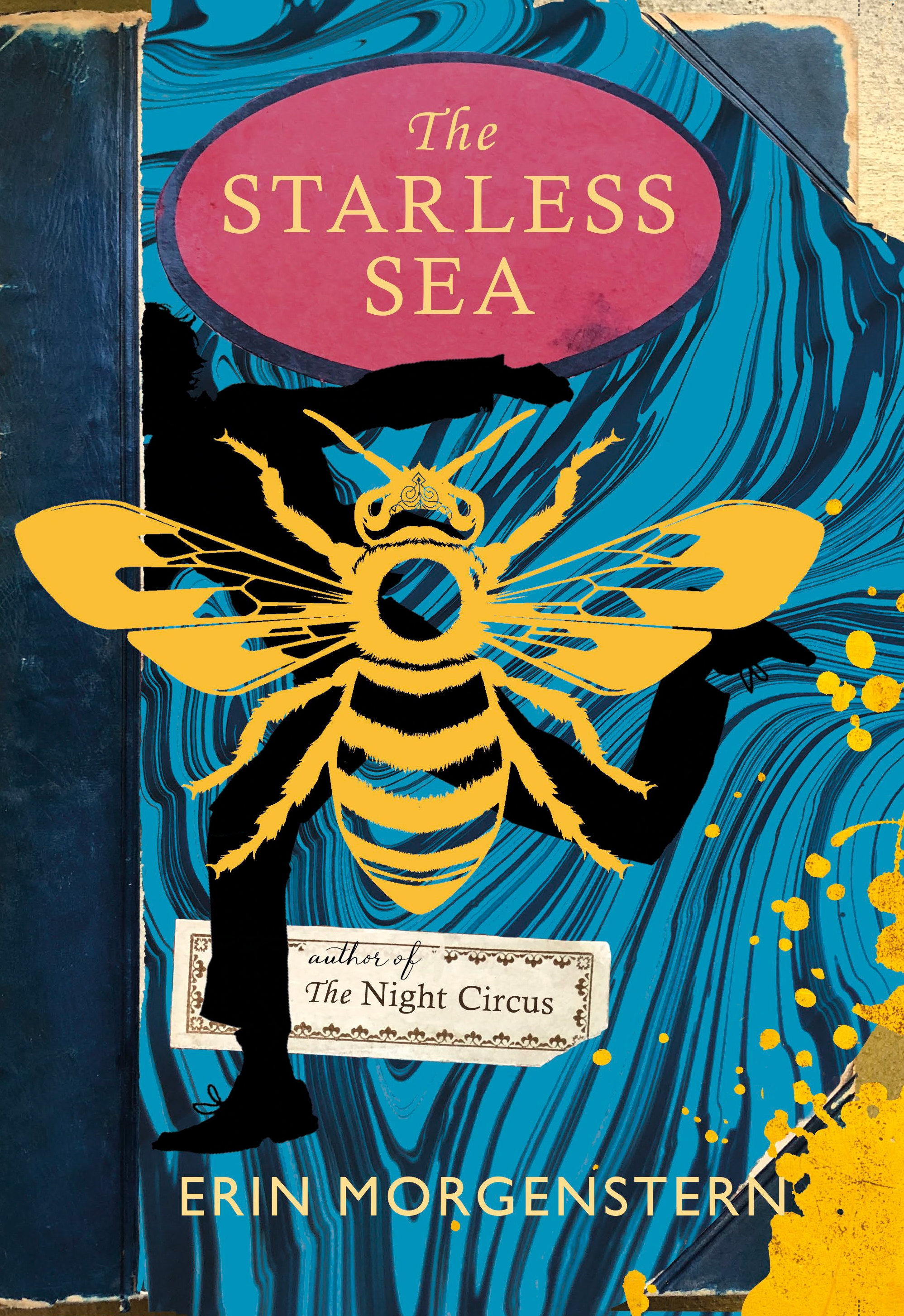 A very confusing (in the best way) novel about stories and people. Another I will reread forever.
Middlegame | Seanan Mcguire
As you can see, I'm very into adult fantasy books with a very ambitious plot. Confusing, amazing. Love.
Bunny | Mona Awad
Probably one of the weirdest books I've read all year which is exactly why its one of my favorites. There's a section of this book where the writing is pure perfection. read it! (especially if you like cults!)
Heartstopper | Alice Oseman
The softest graphic novel series I've ever read. I love them will my whole heary.
The Hating Game | Sally Thorne
The best hate to love I've read thus far. I need to reread this one soon.
The Poppy War | RF Kuang
So grim so dark. An amazing asian mythology based fantasy series. It gets rough, so look out for trigger warnings
Sorcery of Thorns | Margaret Rogerson
I love books about books! The cutest YA fantasy romance.
Ninth House | Leigh Bardugo
Another dark adult fantasy that I love. Can't wait for the next book in this series. I think this writing style is a good bridge between YA and Adult — just look out for trigger warnings
Daisy Jones and the Six | Taylor Jenkins Reid
One of the best audiobooks I listened to all year. If you like journalism/biographies this is a great fictional biography of a band. There is dRaMa
Red, White, and Royal Blue | Casey McQuiston
Adorable! A queer royal hate to love story. Need I say more? (also if you haven't already heard of this where have you been???)
Descendant of the Crane | Joan He
Probably the best cover of the year. A twisty turny YA fantasy full of political intrigue. You will not know who to trust
Blanca & Roja | Anna-Marie McLemore
The first of their books I have ever read and I am obsessed. I will 100% be reading the rest because I'm obsessed with their writing
The Folk of the Air | Holly Black
I think I loved the wicked king the best of the 3, but it's truly a series and I love it all the same. Tricky fae and a trickier human. Hate to love that will have you screaming!